Complete the form below to make a reservation and we will respond to you in the shortest time possible.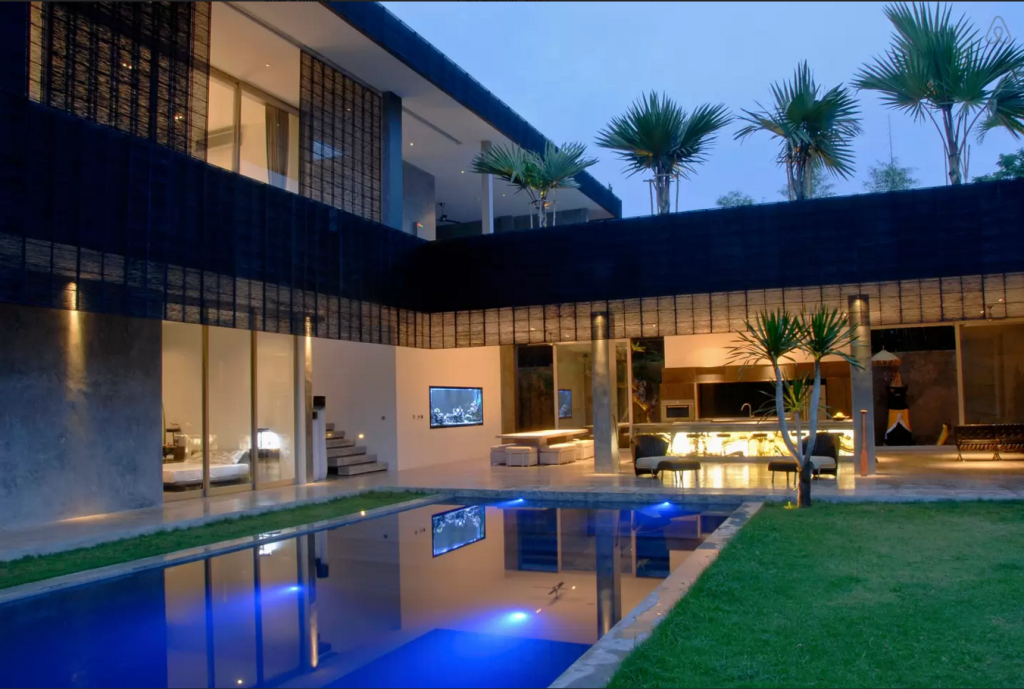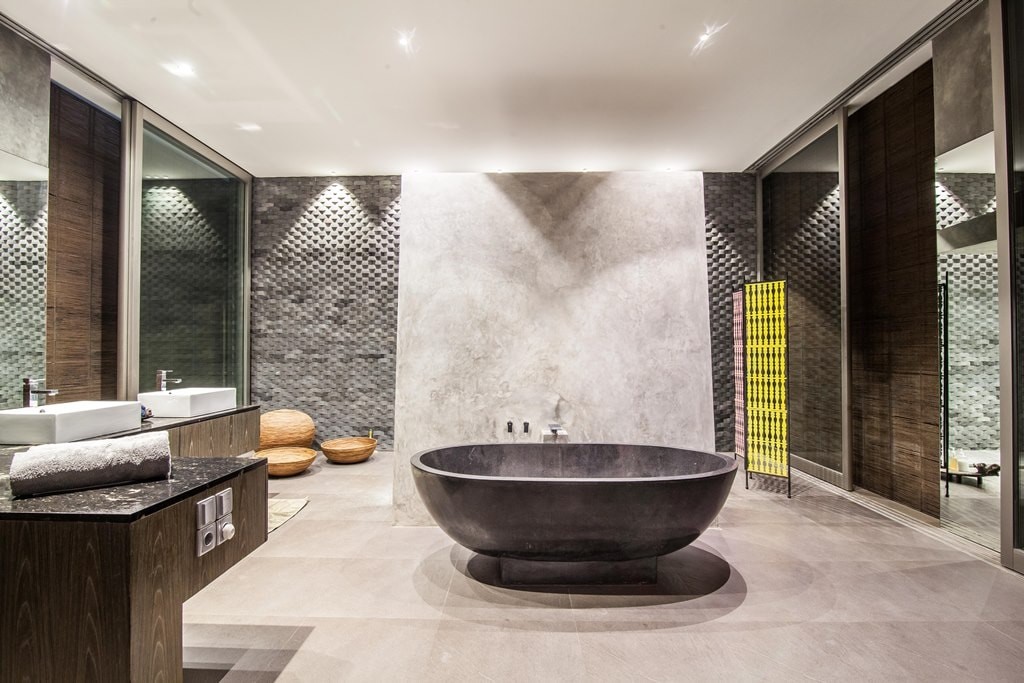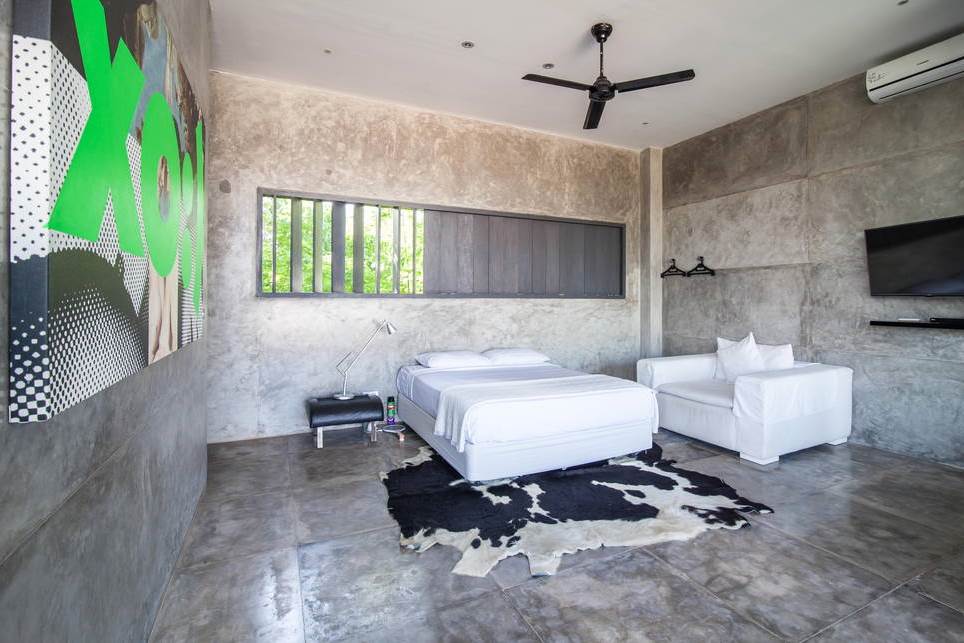 Terms of Payment

After the booking request is sent, we will send a conformation and invoice if Bali Villa H20 is available.
Then, a deposit of 50% of the total rental amount must be received by Bali Villa H2O within three (3) working days from receipt of confirmation to secure your booking.
The final 50% payment is due 50 days prior to arrival.
Full payment is required within five (5) days if the booking is made less than 50 days prior to arrival (or 65 days for Christmas/New Year bookings); if less than 10 days remain before the booking commences, the monies are due immediately.
Deposits will be refunded in full less USD350.00, if the reservation is cancelled 66 days or more prior to arrival (96 days for Christmas/New Year bookings). In the event a reservation is cancelled less than 66 days prior to arrival (or 96 days for Christmas/New Year bookings) the deposit will be forfeited.
Notice of cancellation must be received by Bali Villa H2O in writing or an email.
Final payments are non-refundable.
A US$75.00 administration fee will apply to each change after a booking has been confirmed. Changes cannot necessarily be accommodated in all cases.
Check In
Clients may check into a villa after 2pm.
The mandatory check out time is 11am.
This is case by case and usually strict if we have guests staying either side of a booking, however we will accommodate the guests in anyway we can for early and late check outs.
Events & Parties
Weddings and other events held at villas are becoming increasingly popular. Please be aware that the majority of villa owners will not accept a booking involving a function without prior confirmation that a professional function coordinator has been employed.
Events cannot be held on guest check in or check out days.
If you are planning to hold an event such as a wedding or any large congregation of people at the villa, you must bring this to Bali Villa H2O's attention in the comments box on the booking form. As there will be extra charges such as function fee and local community fee that we will need to put on the invoice.
Bali Villa H2O reserves the right to withdraw accommodation if there is an event or party where the attendance exceeds 150% of the capacity of the villa.
Unlawful Behavior
Bali Villa H2O holds the right to withdraw the guests from the accommodation and report the guest to the local authorities if:
The guests have 3 noise complaints
The guests are engaging in unlawful acts eg. drugs, under age sex.
Terms & Conditions
The following describes the terms and conditions on which Bali Villa H2O offers you access to the service.
These Terms & Conditions primarily rule our conducts and reservations, with the intention of making things common for you, but also protect VILLAS and Bali Villa H2O from prohibitive administrative costs.
Your use of this website information and documents, conditioned on your acceptance of the following Terms & Conditions without any modification contained herein. By accessing our website, you agree to our Terms & Conditions set forth in this document. If you do not agree with any part of the following Terms & Conditions, you must not use Bali Villa H2O site.
GENERAL
Bali Villa H2O is offered to you for your personal use. You agree that the services provided by this website shall be used only to make legitimate reservations and shall not use this website for any other unlawful or prohibited purposes.
COPYRIGHT AND TRADEMARK
All contents of this website are copyright 2011 Bali Villa H2O. All other products, services, and/or company names mentioned herein are used for identification purposes only and may be trademarks of their respective owners.
FORCE MAJEURE
Includes war, threat of war, riot, civil disobedience or strife, industrial dispute, terrorist activity, natural or industrial disaster, governmental regulations, communication or utility failures, fire, adverse weather conditions, level of water in rivers, labor disputes or disturbances, material shortages or rationing, technical or maintenance problems with transfer, unforeseen operational decisions of air carriers such as changes of schedule, or any unforeseeable or unavoidable event beyond the Company's control.
ALTERATION
Bali Villa H2O reserves the rights to change, modify, add or remove portions of the Terms & Conditions under which our website is presented without your consent. Please check periodically for changes. Your continued use and/or access to our website following changes to this Terms & Conditions will mean that you accept those changes.
GOVERNING LAW
This agreement shall be governed by the laws of Republic Indonesia.